Being 18 years old, one of the best and most exciting things about becoming an adult is dreaming up my future space. Actually, I've been planning my future home since I was younger. I remember sketching up floor layouts with measurements for a mini studio/private room in our backyard. Ah, those were the days. Lately, I have been really intentional about the interior inspirations that I pin on Pinterest because I am in a stage of my life where that could soon be a reality. When looking at kitchens that fit my aesthetics, I saw that all, if not most, of them had farmhouse sinks.
I visited my RA's home a month ago and they had remodeled their kitchen with a farmhouse sink. I was head over heels for it and ever since, I'm solidly convinced that my future kitchen will have one. Here are six cool and collected kitchens for some serious home envy: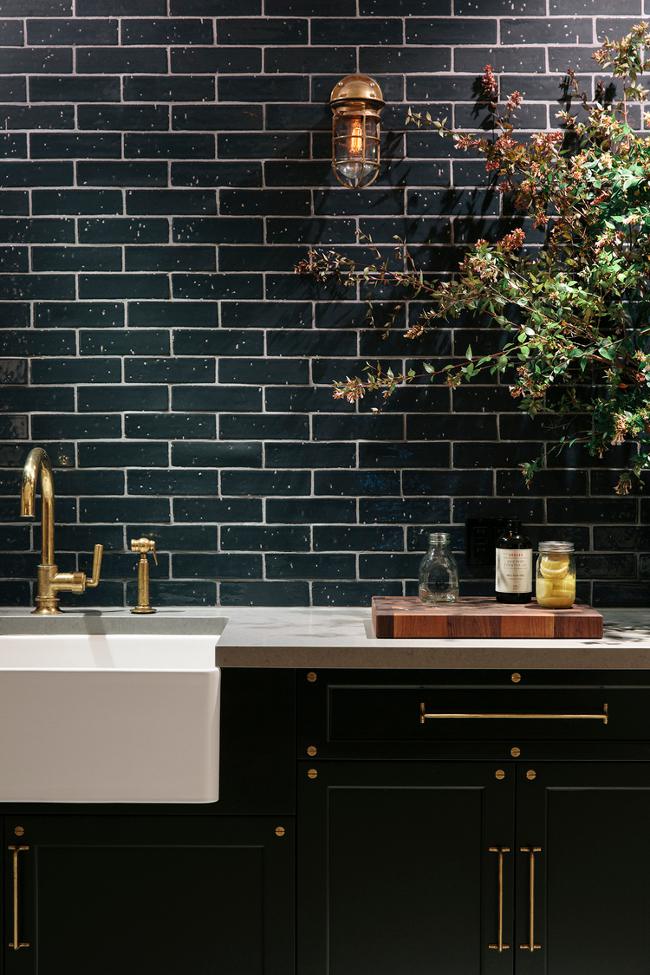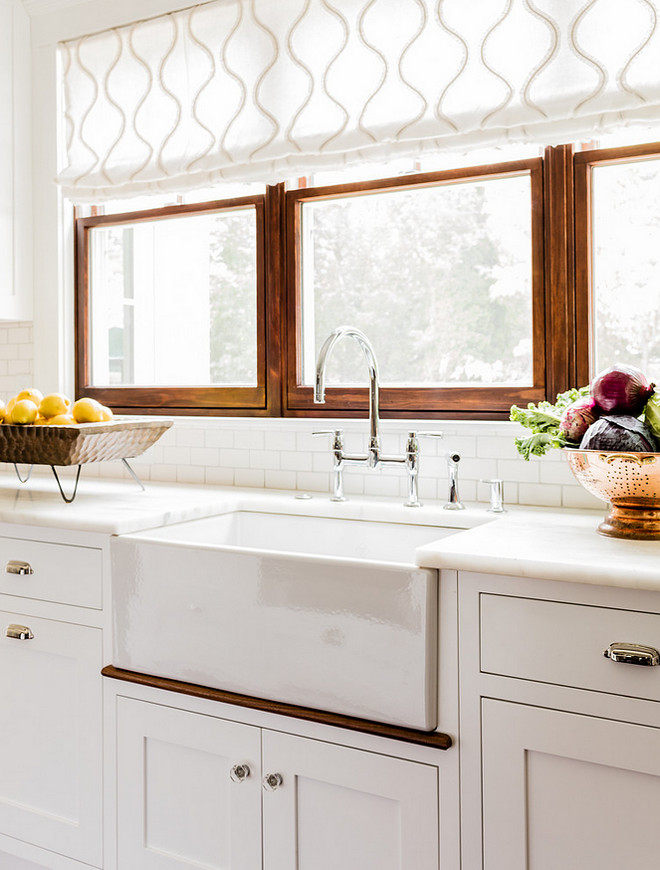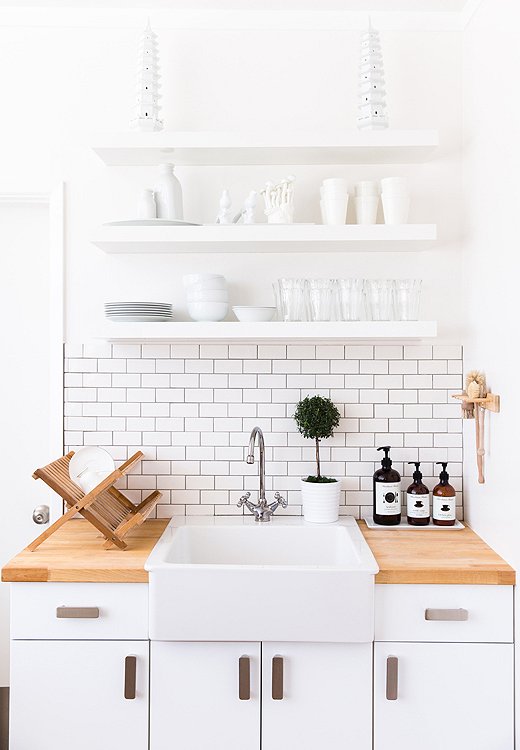 1. Nina Dobrev's Home Tour on MyDomaine // 2. Desire to Inspire // 3. Home Bunch // 4. Helen Pe // 5. Lovely Life // 6. One Kings Lane
All images found via Pinterest.